This summer, Juan Martin delPotro became the fourth Grand Slam champion at the Queen's Club to join in the Aegon Championships.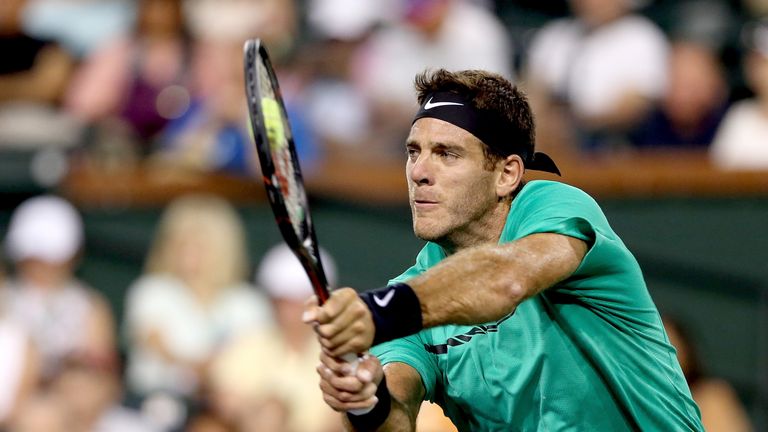 Thus he joins the likes of Andy Murray, the current World No 1, Rafael Nadal, 14-time Grand Slam title winner and the reigning US Open Champion Stan Wawrinka at the Club.
The Argentine who in 2009, defeated Roger Federer in five sets to win the US Open at Flushing Meadows stated that he was happy to be back in the Championships.
He said; ""I am so happy to be coming back to the Aegon Championships at Queen's Club. It is a great event, to me a very traditional moment of the calendar, such a nice place to play in front of fans that have always been nice to me."
He also went on to mention some of his memories there such as in 2013 where he got to the semi-finals at Wimbledon, winning the bronze Medal in 2012 at the Olympics held in London, and last year in Scotland where he participated in the Davis Cup.
He also noted that despite the fact that he was playing Andy Murray, the people were good to him. He hopes he can bring his best tennis game ever to the Queen's this year and come off with some pretty good results.
In the singles draw, delPotro would join the likes of GrigorDimitrov, Milos Raonic who was last year's runner-up and Nick Kyrgios. In the doubles however, is Jamie Murray.
Last year in Rio, delPotro narrowly lost out in the Olympic final to Murray. Few months later in the BNP Paribas semifinals, he gained his revenge, before going on in the final to lead Argentina to their hard earned glory.